Private yoga classes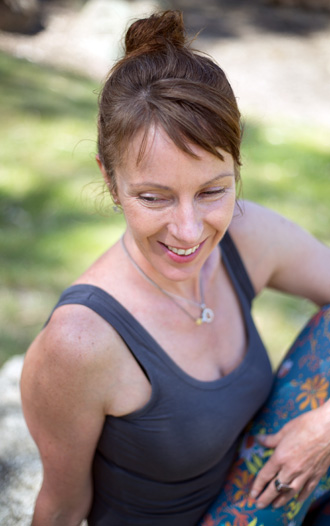 "Yoga must be tailored to suit the student, not the other way around."
Sri Krishnamacharya, ('the father of modern yoga')
Overwhelmed by fast-paced yoga classes or lycra-clad crowds?
Recovering from an injury or a bad experience with yoga?
Challenged by a health condition that requires a more tailored approach?
A beginner who simply doesn't know where to start?
In all these cases, individual or private classes are a great option.
By using a tailored approach that works with your unique body, practice and lifestyle, I can help you:
• understand your specific physical and lifestyle challenges
• rehabilitate old injuries or harmful habits
• implement hundreds of tiny, yet transformational, changes.
Contact me at leonie@flowinglife.com.au to find out how I can tailor a program just for you.